ABOUT US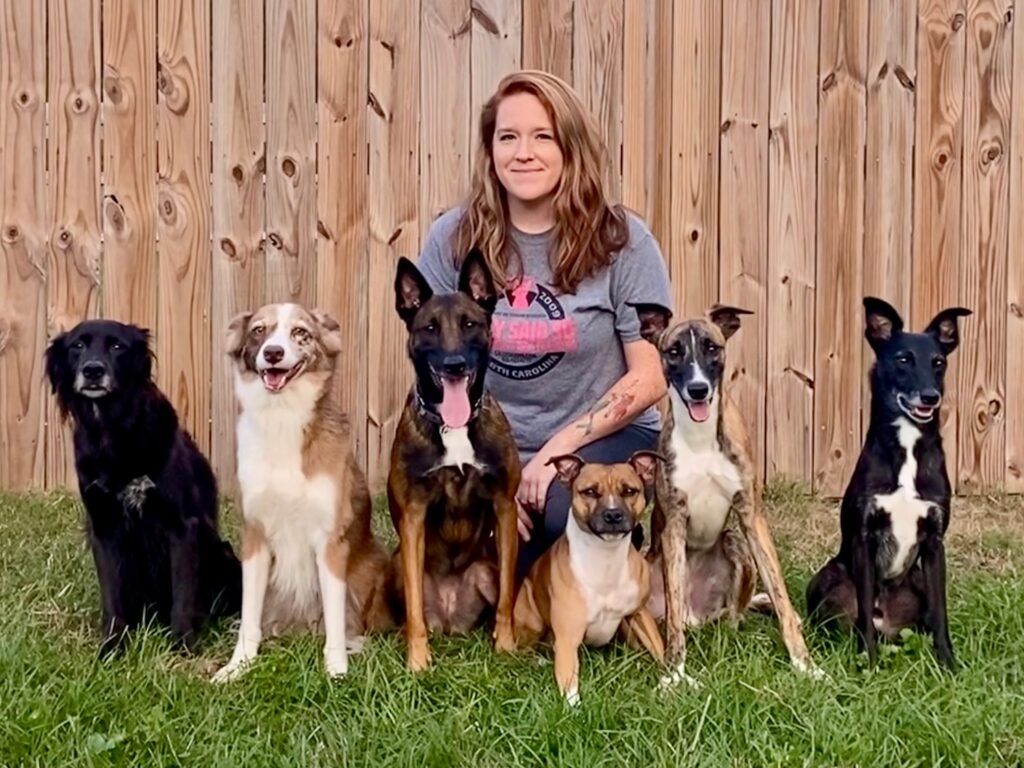 We are a professional dog training company serving the Raleigh, NC area. We pride ourselves in being able to fix even the most unruly pup. Our methods and experience are top notch.
We deal with anxiety behavior, aggressive behavior, dog on dog aggression, people aggression, puppies, basic obedience, off leash obedience and much more.
We will meet you for a consultation where we will sit down and go over any issues you may be dealing with while also evaluating your pup and determining the next steps as far as routine and methods go.
We have been training dogs for over 20 years and are super confident to teach YOU how to teach your dog. We believe the handling must come from the owner so there is no confusion and well, you will be top dog.
CALL NOW!
Talk to our expert dog trainers. To get started we do a 1-on-1 dog training consultation where we meet with you and your dog to find the best solution. The methods used are ones we determine at the consultation.
Meet Shane Gentry – Expert Dog Trainer in Raleigh and active member of the community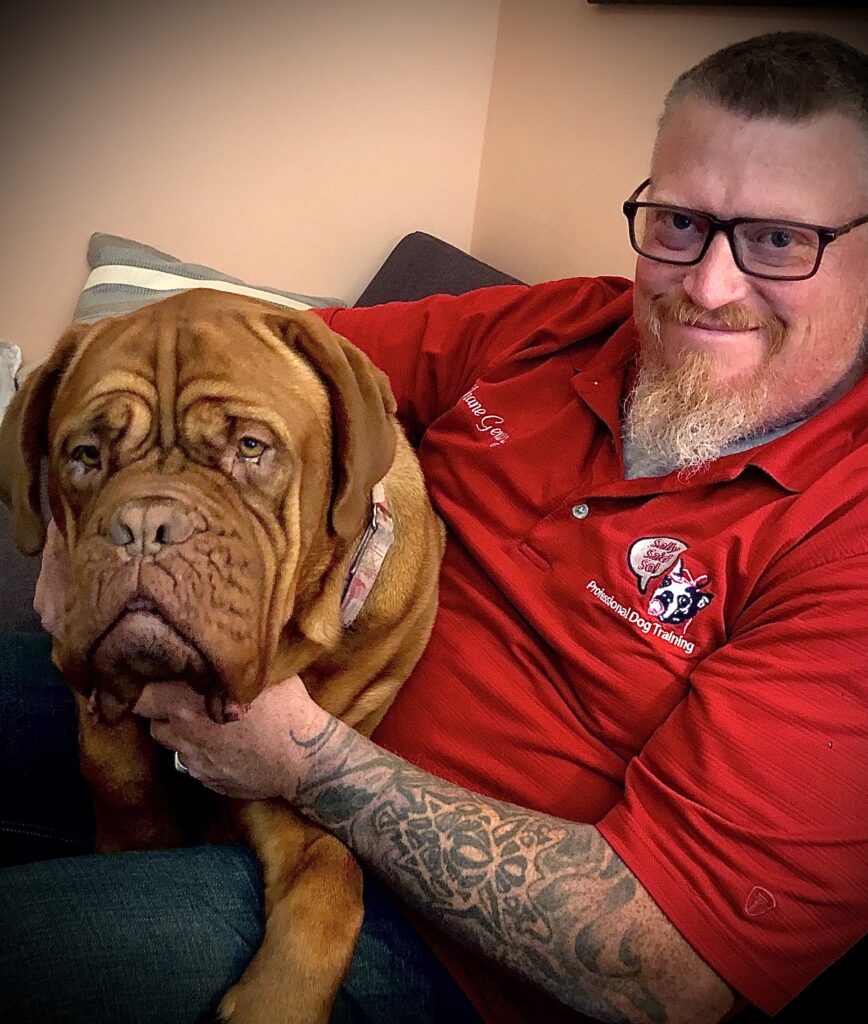 Shane Gentry is a professional dog trainer and a dog behavior consultant serving dogs of Raleigh, Wake County and the surrounding areas. Shane has been an animal lover and dog enthusiast for as long as he can remember.  He is also a strong community member and a father with a lifetime of animal training experience, both on the volunteer and professional levels.  After finishing a career in the construction industry, Shane realized his dream of becoming an expert in dog behavior and thus, Sally Said So was born.
Gentry has completed several intensive certification courses, most notably through Animal Behavior College, the largest trainer's school in the United States, and Canine Trade Group, an exclusive program for private in-home behavioral training. Not only has he trained dogs, but he has even trained a goat and prairie dog! WOW!
Sally Said So is referred by and works very closely with Dr. Byrd of Socks and Company Mobile Vet, she is extremely passionate about animal behavior.
Shane understands that communication with his human clients is just as important as communication with his canine clients. He is not only dedicated to providing the best, results-based dog training in Raleigh, but also committed to working with dog owners until ALL of their goals have been met. Shane provides exceptional service to both his human clients and his canine clients, which is why his business has thrived solely on word-of-mouth and veterinarian referral for years.
Call us today at 919-427-4775  to learn more or to set up an initial behavior consultation!