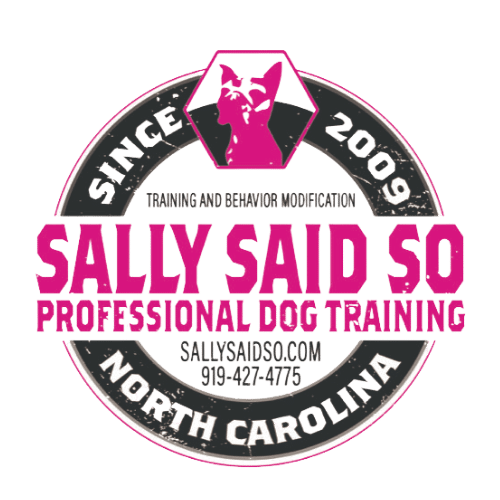 At Dog Trainer New Bern, Our dog trainers will show you their extensive knowledge in training all types of dogs. We offer a variety of programs to meet your needs: Dog Obedience Training, Dog Trainer New Bern's Perfect Puppy program, and our Off-Leash Freedom Remediation Program. Dogs are individual creatures that each require a different type of training.
Dog Trainer New Bern is a trusted company in North Carolina who caters to the needs of every kind of dog. We apply science-based methods to train and care for dogs, making behavioral issues our priority!
A dog's abilities vary as much as a human, which is why every dog has its own tailored program specifically designed for them and what they need.
Every dog is different and requires a unique training strategy. If you are having difficulty with your pup, we're here to help – call today! In contrast to the old school way of training, dog trainers in New Bern are now focusing more on positive reinforcement and shaping behaviors.
Find Sally Said So in New Bern NC
Sally Said So Professional Dog Training offers a wide variety of dog training services and programs. From AKC certification, to puppy training classes, and more!
Our certified top trainer, Shane Gentry, employs scientifically proven training techniques and follows a philosophy of providing a consistent and fair environment for your dog. His determination for your dog's success is what makes him stand out, along with his genuine love for animals and the community. He also recognizes the importance of a happy dog owner. He strives to make a positive difference in every dog owner's life by working with both the dog and the owner!
Sally Said So's training is reward-based and your dog learns to do things for you because he wants to. This is the power of positive reinforcement. This method also improves the bonding relationship between the dog and owner. Each time you give your dog a treat, or a reward, you set up the "see owner- get treat – awesome feeling" response. Every case of reward makes it further likely that the dog will feel better about you because you are conditioning the emotional response.
Our aggressive dog training is very beneficial and very popular, especially if you a baby on the way. Once a life major life change occurs (moving, new baby, another pet in the house, etc) dog owners should prepare themselves to deal with their dog's responsive behavior. Sometimes a dog may feel stressed and act out aggressively. That's where we come in to help. We can help the dog and owner cope effectively and work together harmoniously. Or, if you have a new pup, get them in here and we can get a head start on puppy training them early – which produces the ultimate dog training results!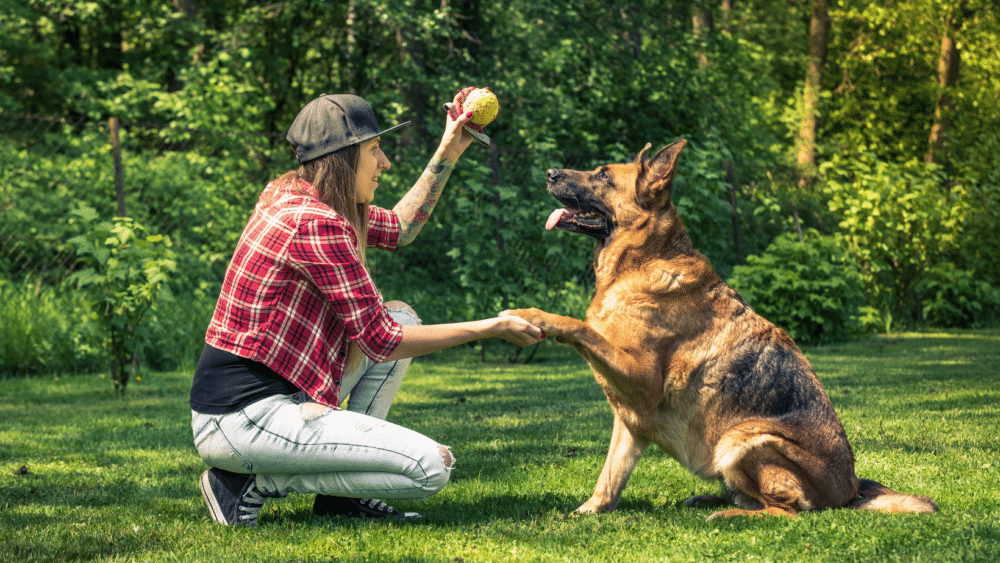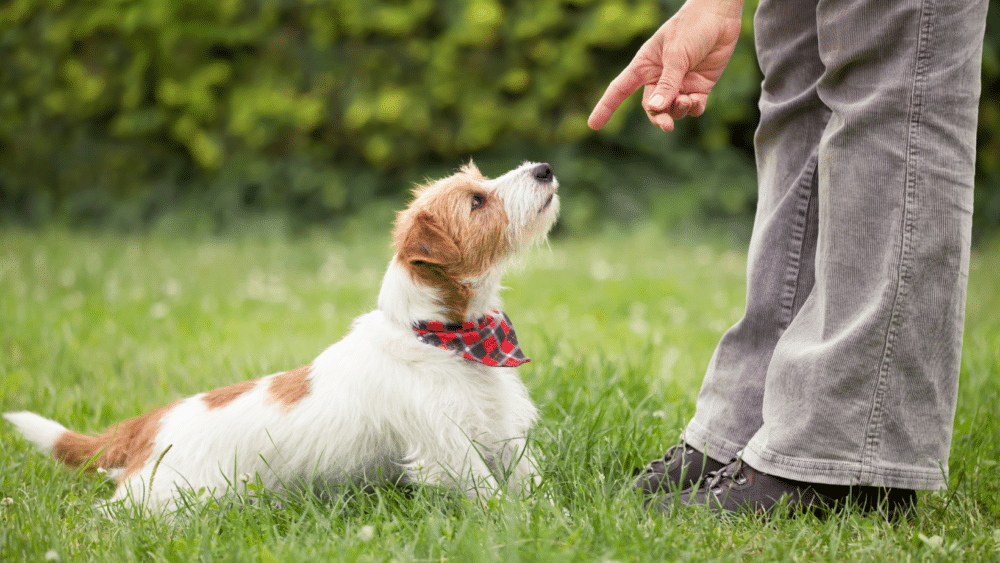 All Inclusive Training Session
The best option is for you to train your own dog. There are several different aspects of training a dog that are unknown to the average person, so once you have learned about them and understand how they work, then anyone can train any breed of dog. Dog training is not an easy task, but our company will help you get your dog back on track in a way that's fun for both of you. Our experienced trainers can teach you simple techniques that are effective and easy.
Online Training Program
For those who prefer to learn online at their own convenience or on a budget, the online training program offers something for both of these situations. Not only is this training comprehensive, and covers everything from theory to practical instruction, it also includes instructional video tutorials on how to implement the knowledge gained.
Board and Train
Our private training facility is open! It's a great place for your dog to have fun and learn to be a better canine family member. We usually recommend that you do the majority of your dog's training in the home, since this helps build bonds and ensures more respect from your best friend.
This program is typically a 7-week period and the training sessions are pre-requisite because once participants learn the skills, they often feel they can train their dogs on their own.
This package has been designed for people with hectic schedules and is looking for a quick dog training experience. We have worked with hundreds of different types of dogs and use the best methods to get consistent results.
You will still be required to learn how to work with your dog during and upon completion and you will need to do some exercises at home to ensure your dog understands you expect the same from them at home as we do here.
Pre-Trained Dogs
Have a family dog all your friends envy, without the hassle. We are offering a special on pre-trained, ready to go pets. This offer is only available for a limited time, so please contact us soon if you're interested!
Phone Consultations
If you would like to talk with us about your situation over the phone, we can answer all of your questions and email instructions.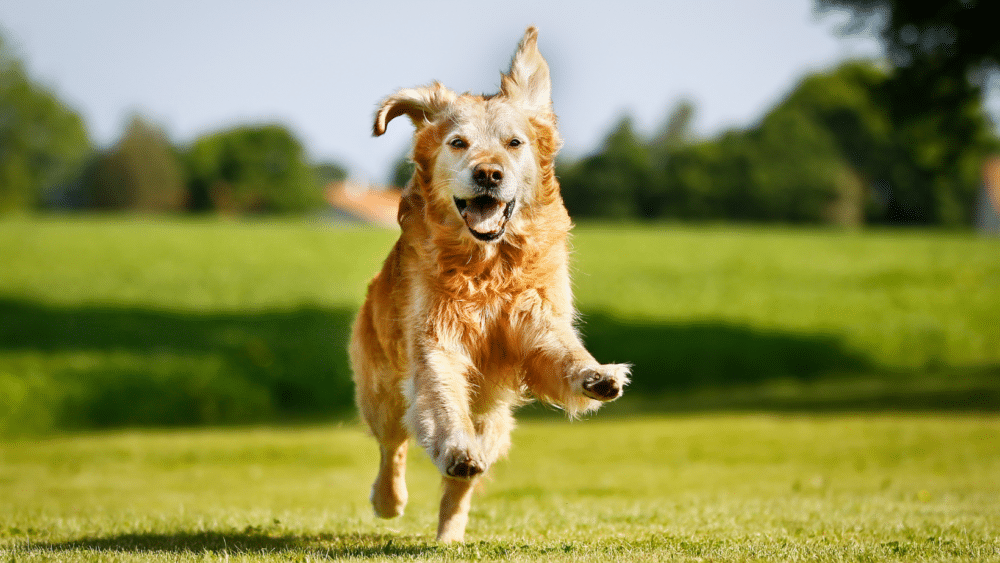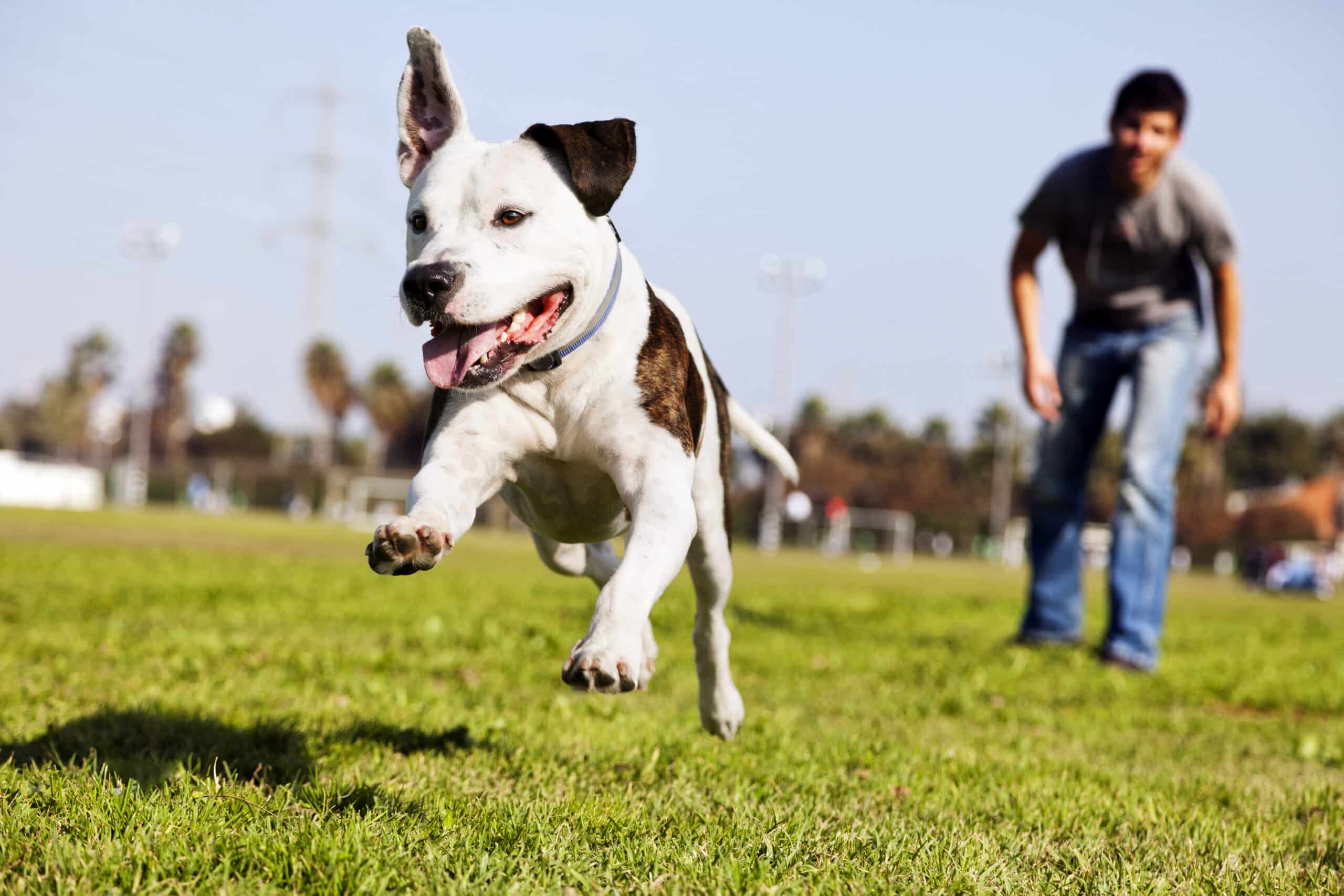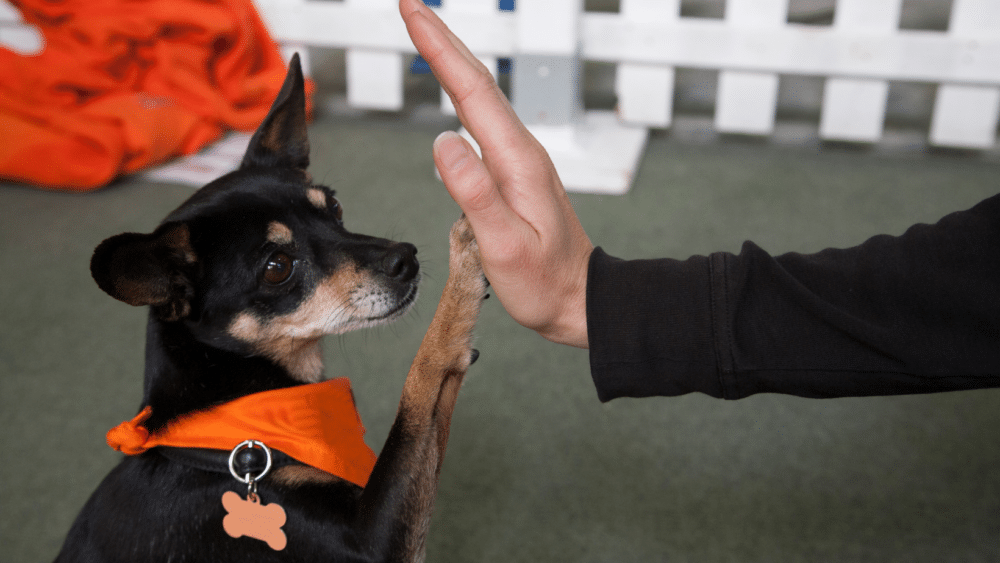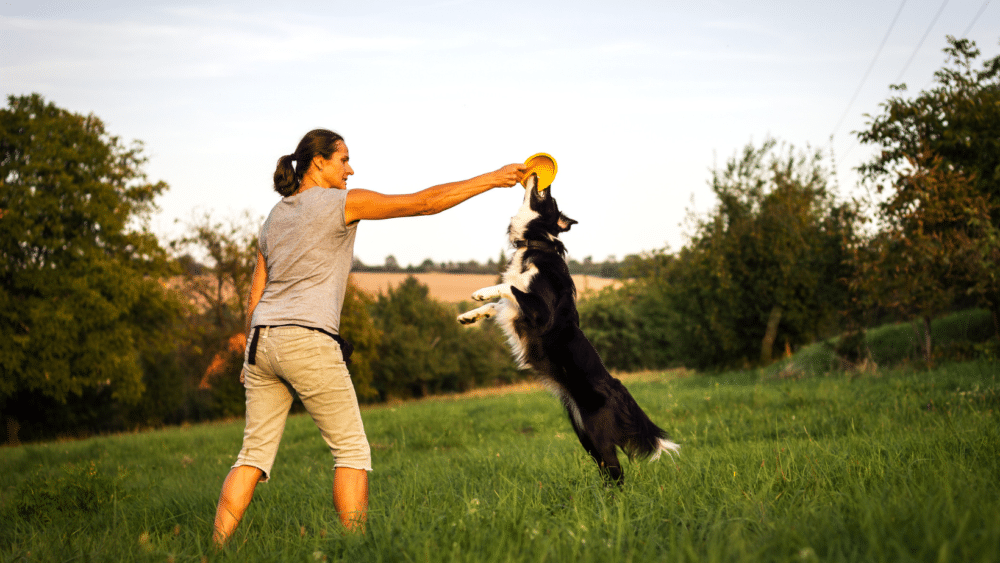 REACH OUT! LET US KNOW HOW WE CAN BEST HELP YOU.
Dog Trainer New Bern
905 Pinetree Dr
New Bern, NC 28562
(252) 672-2792