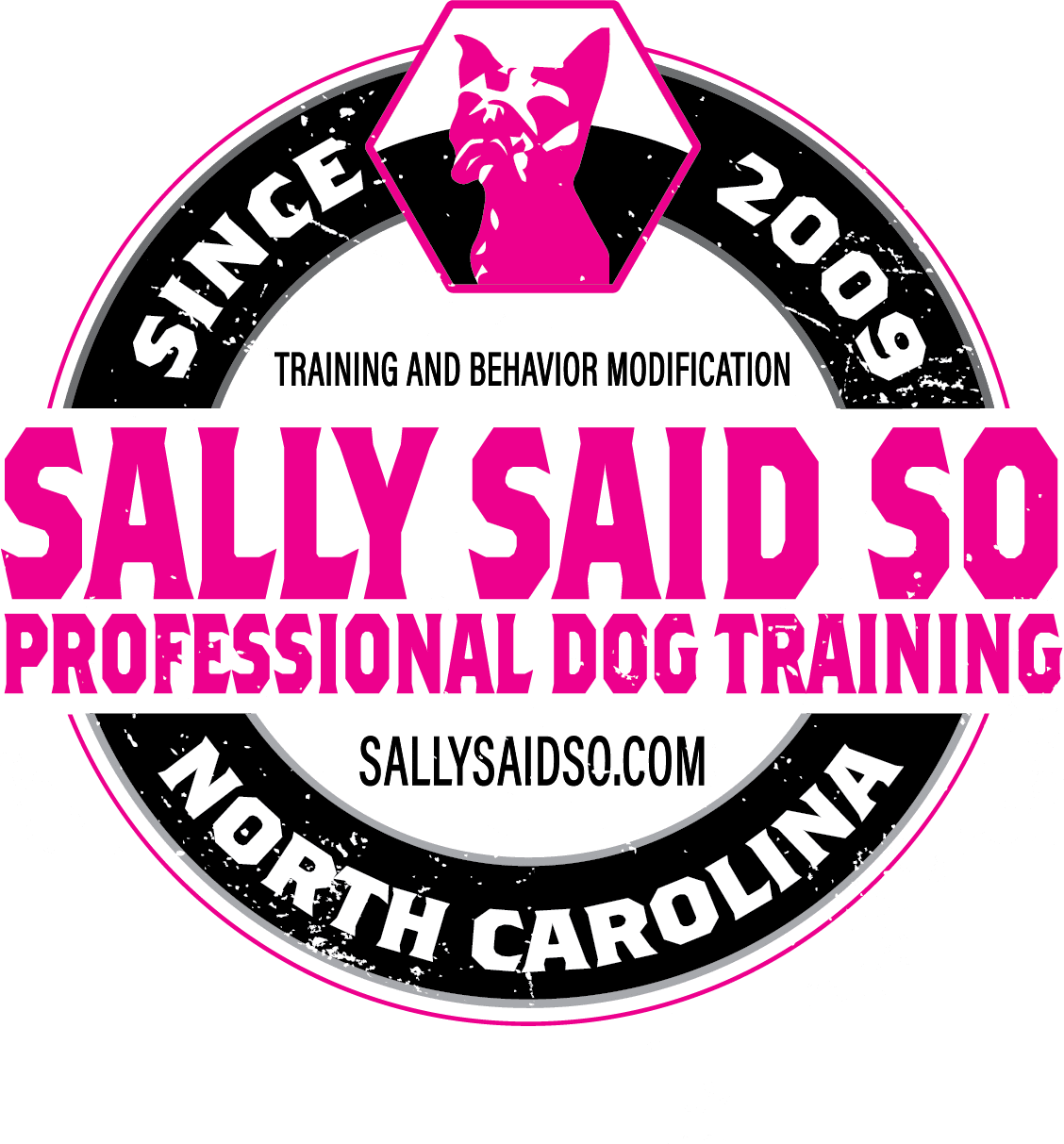 Welcome to Wilmington's Premier Dog Training Solution
At Sally Said So in Wilmington, we believe that dog training is more than just teaching commands—it's about crafting a harmonious bond between you and your furry companion. Located in the heart of Wilmington, North Carolina, we pride ourselves on delivering exceptional training tailored to the unique needs of every dog and owner.
Why Choose Us?
Expertise in Action: Our professional trainers come with years of experience and are equipped with the latest methodologies to address behavioral issues, obedience training, and lifestyle adjustments.

Customized Training Programs: We understand that every dog-owner duo is unique. That's why our programs are designed considering your daily routine, activity levels, and specific goals.

A Personal Touch: Wilmington isn't just another location for us—it's home. Our commitment to the local community drives us to provide personalized services that ensure lasting results.
Services Offered:
Obedience Training: From basic commands to advanced obedience, our programs ensure that your dog becomes a well-mannered member of the family.

Behavioral Consultations: Address issues like aggression, anxiety, or excessive barking with our specialized consultations.

Lifestyle Training: Ensure your dog fits seamlessly into your lifestyle, whether you're an avid beach-goer, downtown dweller, or love those serene Wilmington parks.
Find Sally Said So in Wilmington, NC
Sally Said So Dog Training in Wilmington delivers a comprehensive range of dog training solutions — from AKC certifications to foundational puppy training and beyond.
Our leading trainer, Shane Gentry, stands out for his application of evidence-based training methodologies. More than just techniques, he believes in fostering a consistent and compassionate environment for every canine. His passion for animals and our Wilmington community shines through, but equally vital is his commitment to satisfied dog owners. Shane's mission is dual-faceted: to elevate both the dog's behavior and the owner's joy in their bond.
At Sally Said So, we champion a rewards-driven approach. Here, your dog is motivated by positive reinforcement, seeking to please you out of genuine desire rather than obligation. This not only enhances their learning but also solidifies the bond you share. Every treat, praise, or reward strengthens the association: "Seeing my owner leads to happiness."
Especially popular and impactful in Wilmington is our program for aggressive dog behavior, an essential consideration if your household is on the brink of major changes like welcoming a new baby or another pet. Such transitions can sometimes evoke stress in dogs, leading them to act out. Our expertise is pivotal here — guiding both dog and owner through these shifts, ensuring harmony and mutual respect. And for those introducing a young pup into their homes, starting training early with us can pave the way for an enduring, fulfilling canine companionship.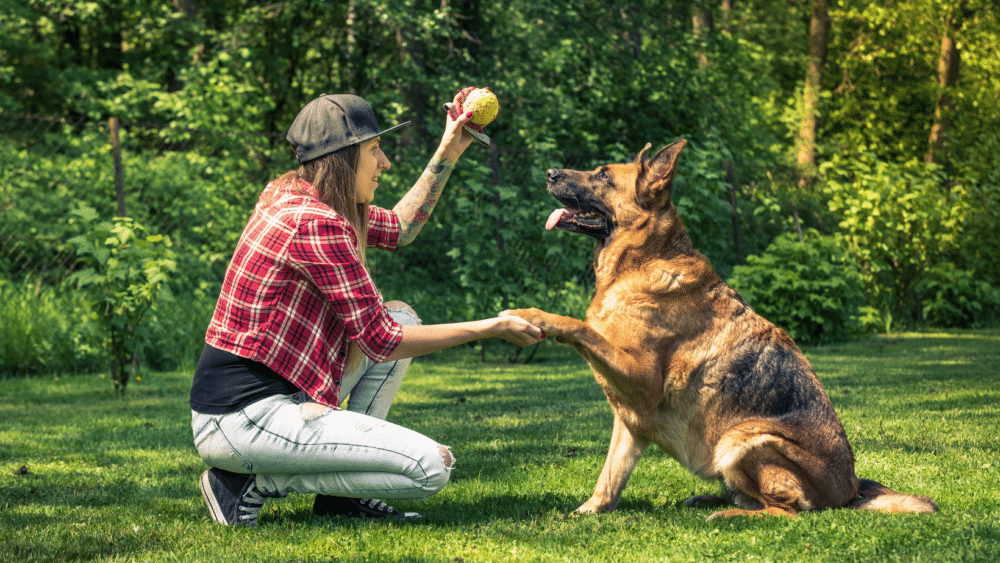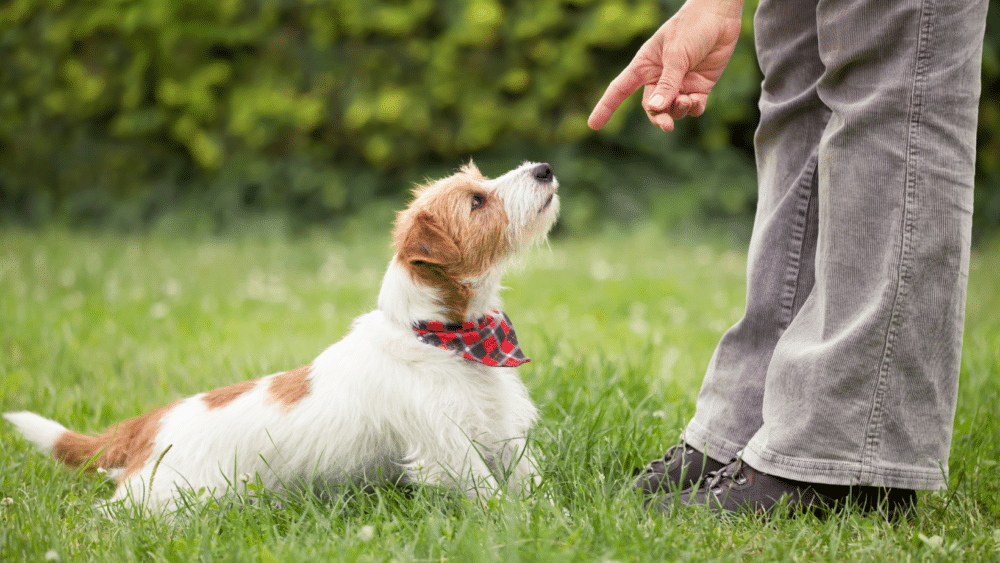 Personalized Training Sessions Training your canine is most effective when done by you, the owner. While dog training intricacies often escape the common knowledge, mastering these can empower anyone to train any dog breed. Training might seem daunting, but with our guidance, it becomes an enjoyable journey for both pet and owner. Rely on our seasoned trainers to introduce you to straightforward yet impactful techniques.
Digital Training Academy Our online training platform caters to those seeking flexibility and affordability. Beyond just theory, this program delves deep into hands-on lessons, enriched with video tutorials, ensuring you can put your newfound knowledge into action seamlessly.
Residency Training Program Discover our exclusive training facility where fun meets learning! While home-based training fortifies owner-dog bonds, our facility offers a dedicated environment for growth. Spanning a 7-week timeline, this program underscores foundational training skills. Many find that once they've mastered the basics, they feel equipped to handle further training independently. Designed keeping busy lives in mind, we've streamlined our teachings, having refined them over countless dog interactions to ensure consistent outcomes. However, owners are encouraged to continue practice post-program, maintaining the standards established during training.
Ready-to-Adopt, Trained Dogs Seeking a hassle-free canine companion that's the talk of the town? Avail our limited-time offering: pre-trained dogs that are all set to integrate into your home. Express your interest promptly, as this special deal won't last forever.
Telephonic Guidance For any queries or concerns, we're just a call away. Discuss your unique circumstances with our experts, and we'll provide insights, recommendations, and even email you instructions as needed.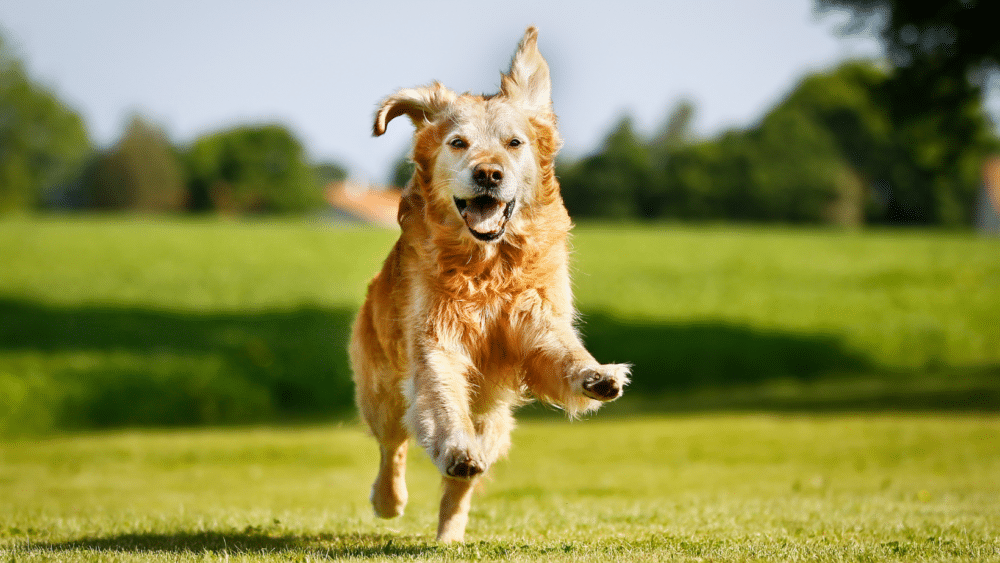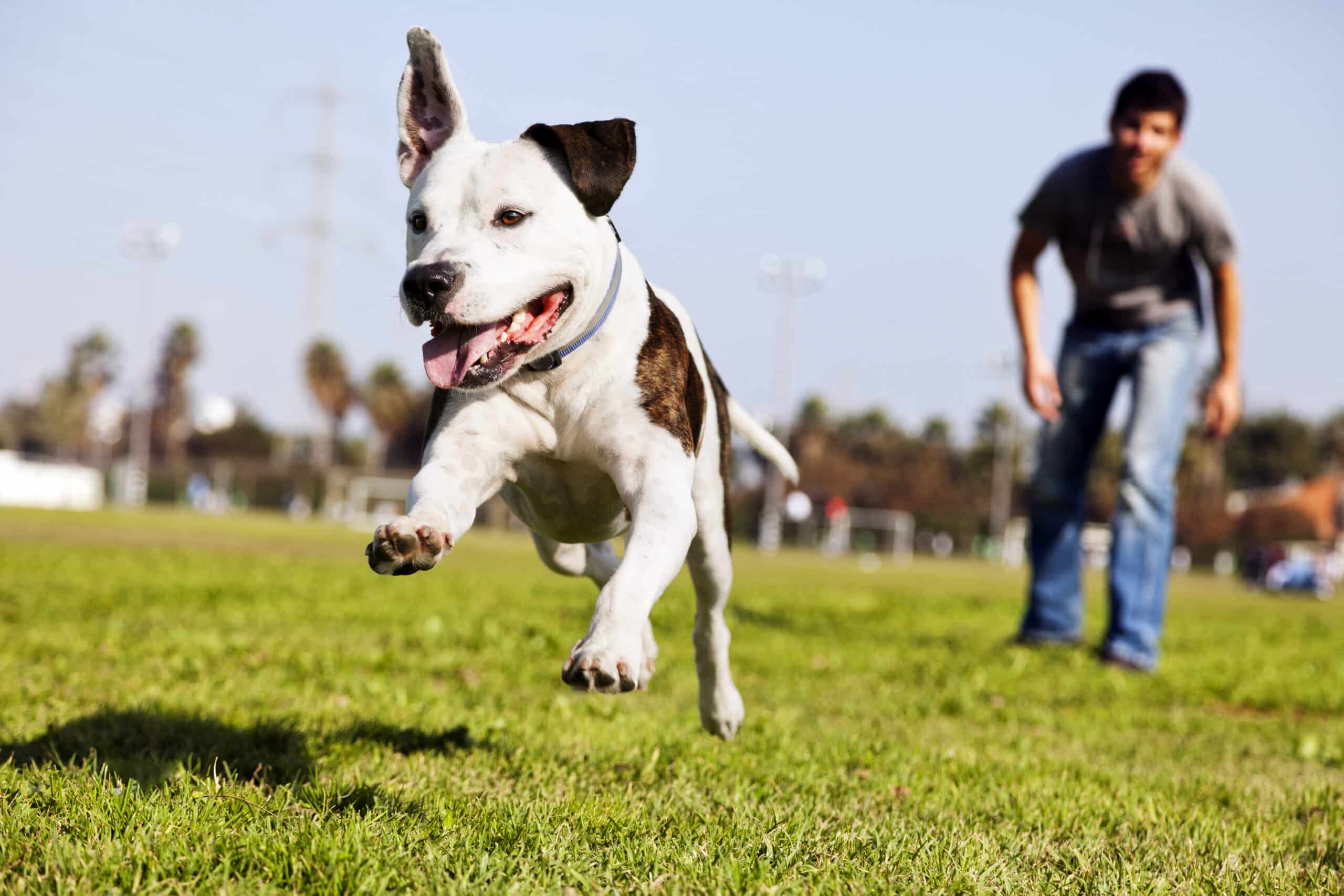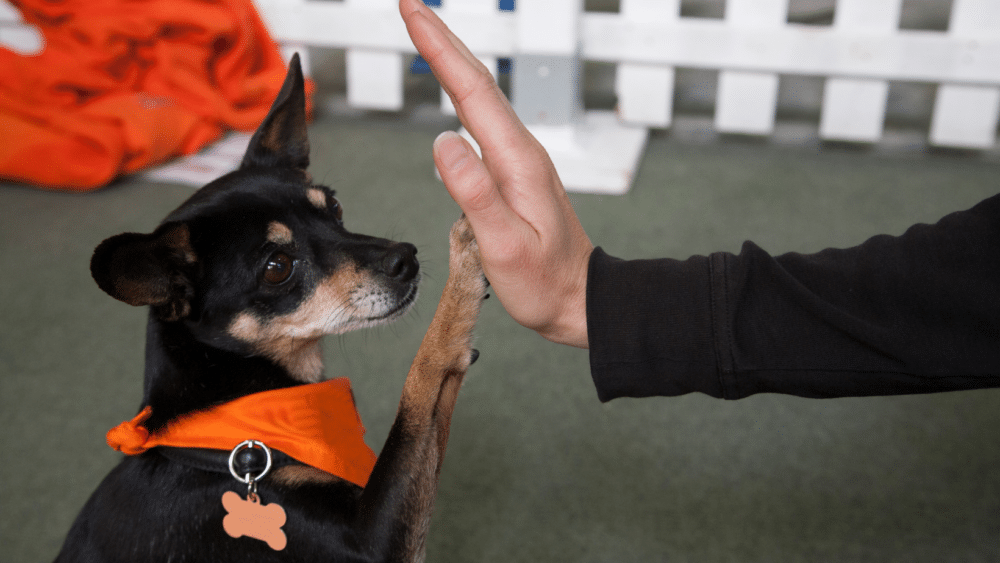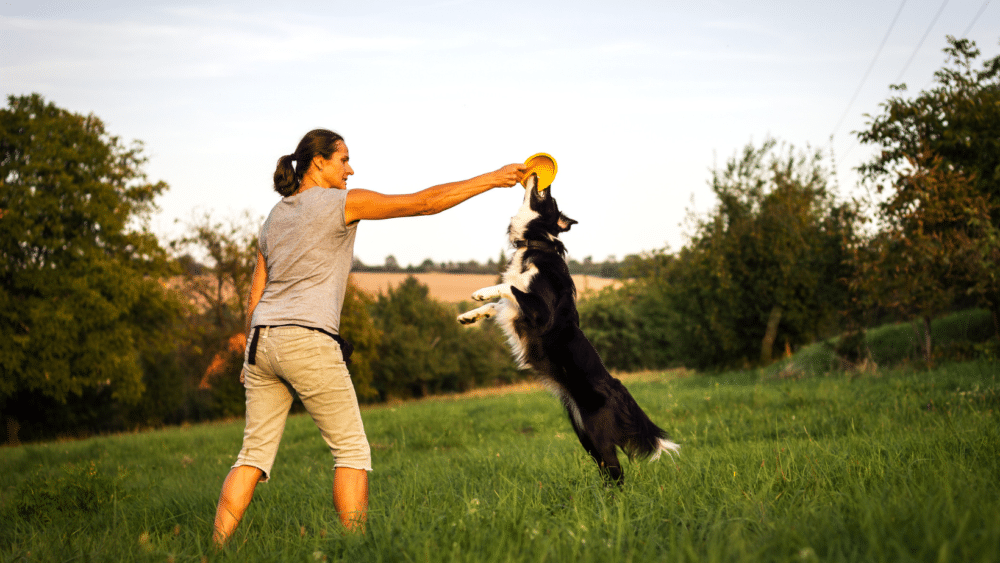 REACH OUT! LET US KNOW HOW WE CAN BEST HELP YOU.